Return to Nav
VIRTUAL STYLING SERVICES NOW AVAILABLE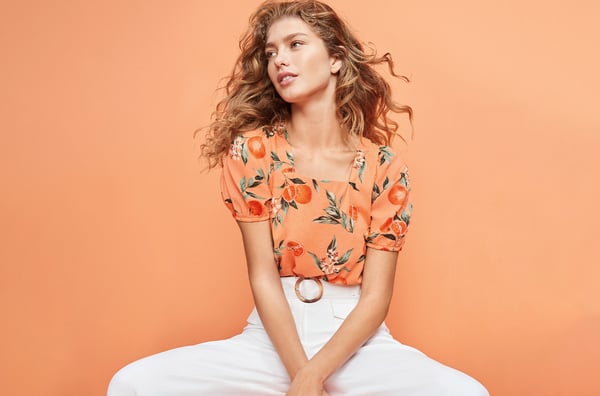 CONNECT WITH OUR STORE STYLISTS
Want a complimentary styling session?

Connect with your local store over email to reserve a time that works for you (pre-open, normal business hours or post close). Or get styled from home with outfit ideas sent straight to your inbox!
EMAIL OUR STYLISTS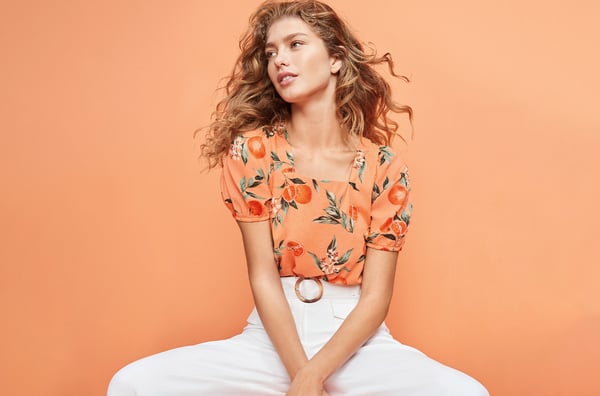 About
LOFT launched in 1998 and today has more than 375 stores in more than 45 U.S. states. LOFT creates modern, feminine and versatile clothing for a wide range of women with one common style goal: to look and feel confident, wherever the day takes them. From everyday essentials to attainable trends, LOFT consistently serves up head-to-toe outfits and perfect pieces at an incredible value, which makes getting dressed feel effortless. They're styles that reflect the world she lives in. Beyond women's wardrobe needs, LOFT creates genuine and lasting relationships with customers via trusted in-store stylists and an optimistic spirit.
Shop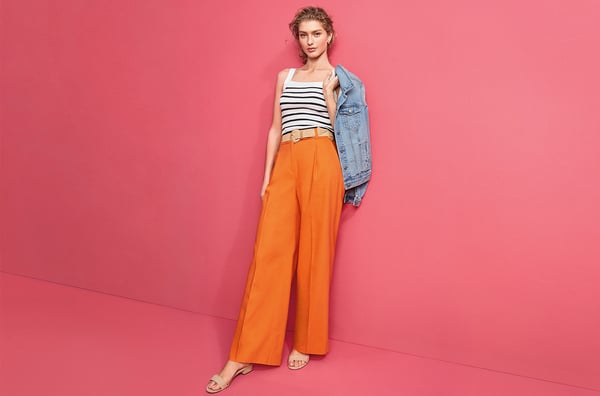 ---